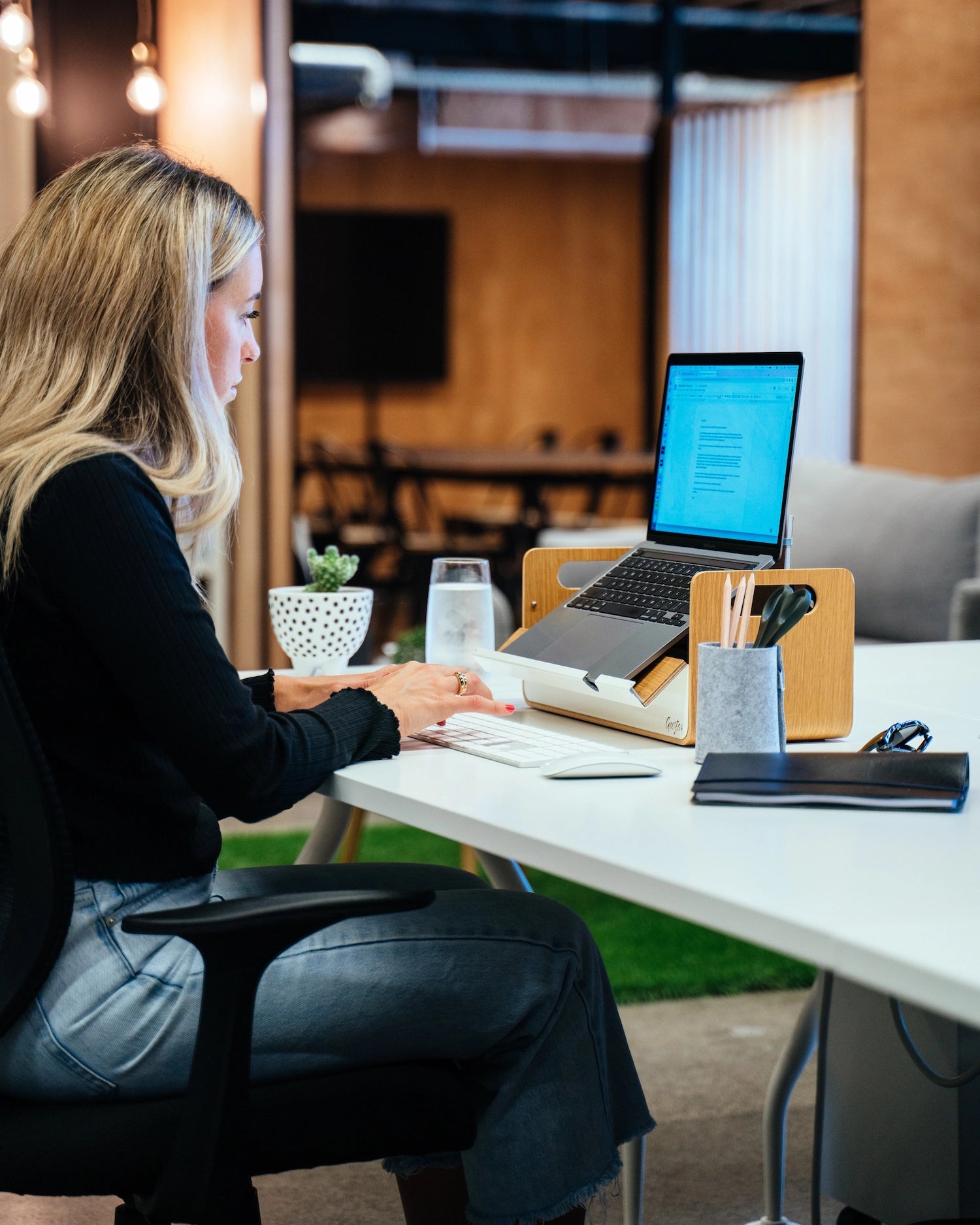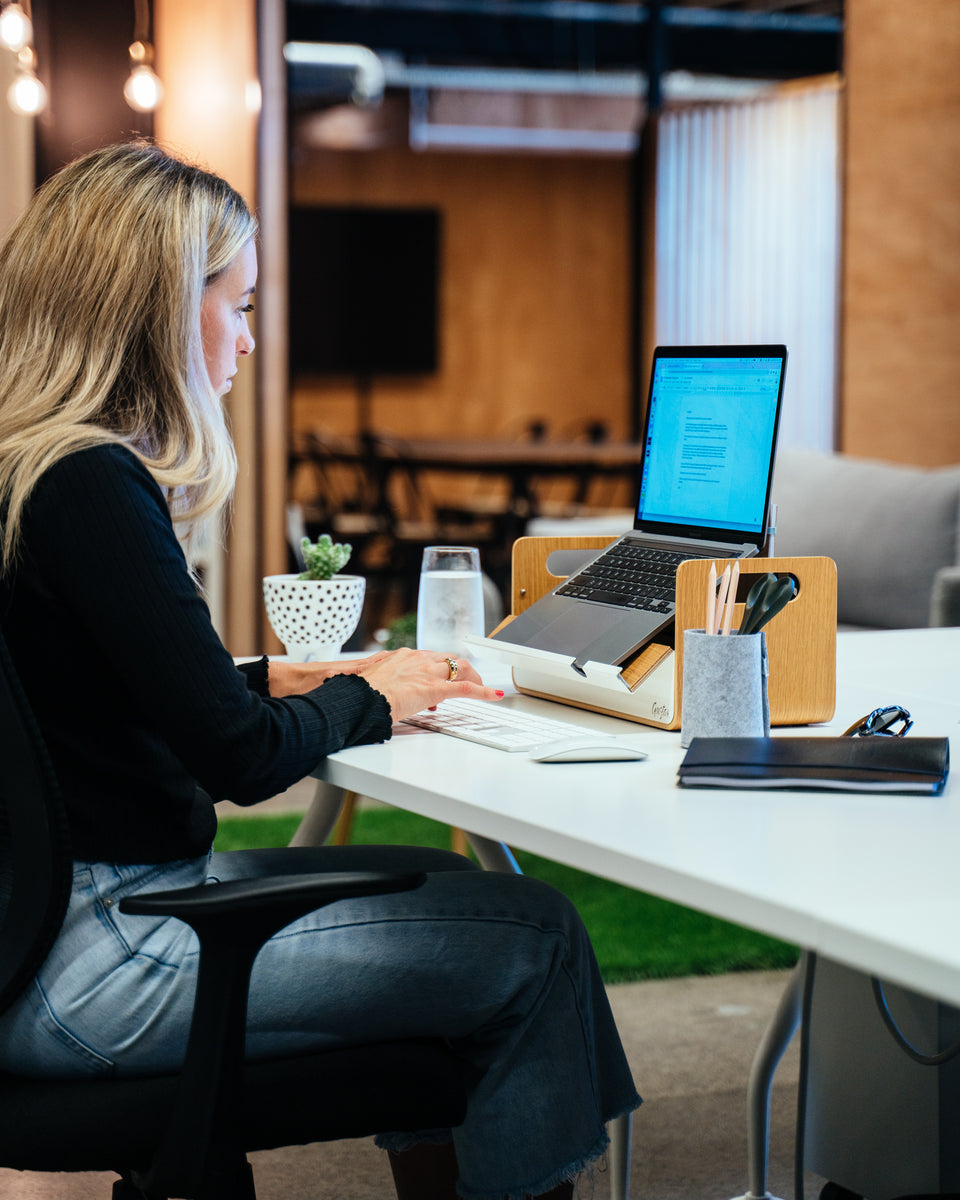 Award-winning Office Tools
For Home Offices and Desk Sharing
Let's change the way you work.
Our desk organizer and office bags turn any space into your office. Ergonomics, personalization and comfort, wherever you work from today.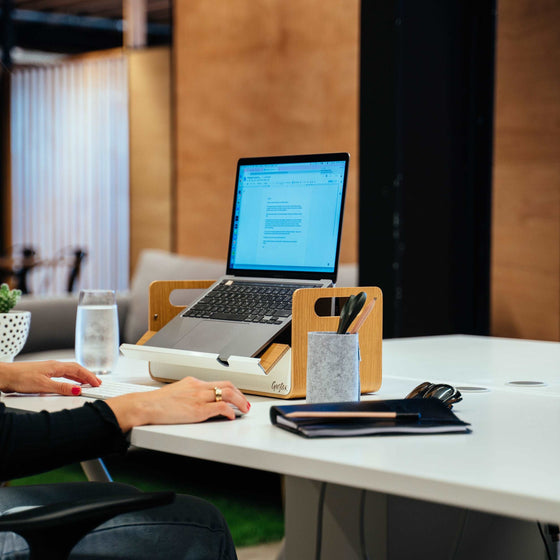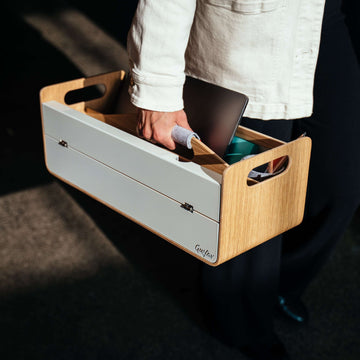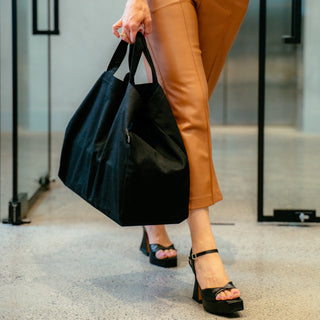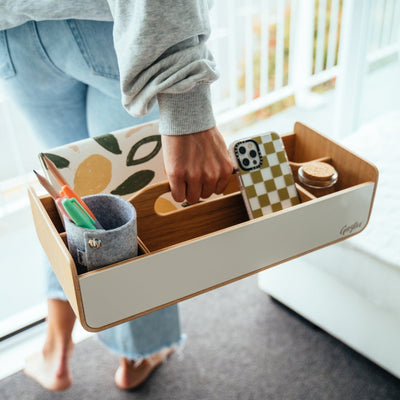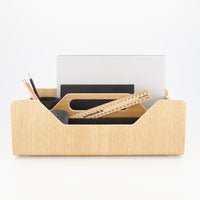 Desk Organizers and Office Bags
Desk Sharing and Home Offices made easy with our desk organizers, office toolboxes and office bags.
View Organizers
View Bags
Meet Gustav Original Office Toolbox in Action
So, who is Gustav?
At Gustav Concept, we're all about shaking things up. Since 2017, we've been producing high-quality office accessories that help people work smarter, not harder. Want to know who we are and why we're so passionate about agile working? Head over to our About page to learn more.
No Office For Old Man - Journal View all