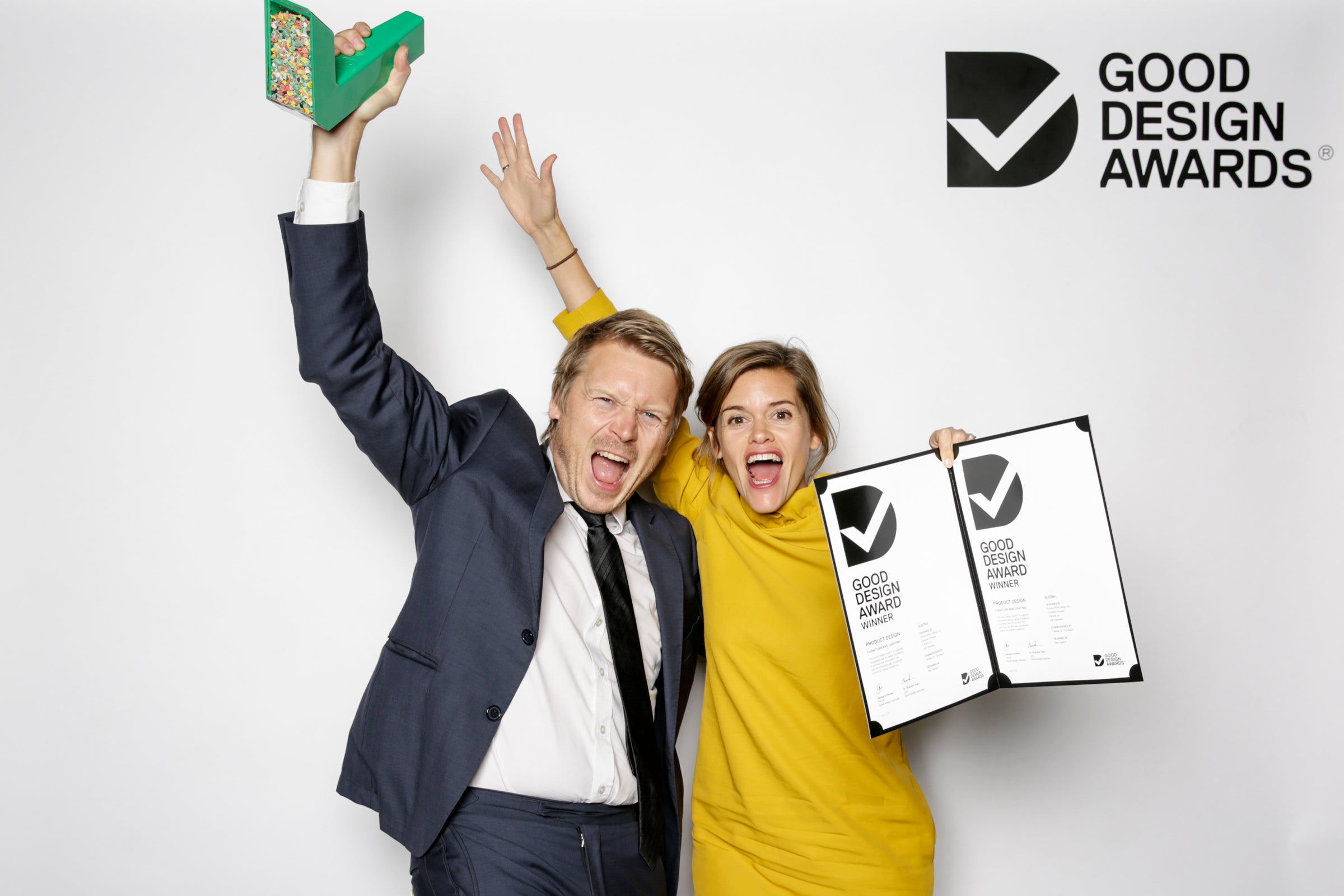 Gustav Concept has developed high-quality office accessories for agile working since 2017. We produce in Europe and supply leading companies worldwide.
A new way of working needs a new way of thinking.
It all started with two Austrians who moved to New Zealand for professional reasons. As a workplace strategist, Christian advised companies on how to adapt to the new working world. He was constantly on the lookout for mobile, flexible and innovative solutions.
He couldn't find a mobile office toolbox that would support
people in agile offices and home offices and meet all their needs, so he set about designing one himself.
Together with co-founder Judit, they set off. After countless prototypes, years of testing and refining, they launched the first version of Gustav Original in 2017. Gustav has since won several awards, including the Red Dot Design Award, and is conquering the (office) world.
But that is just the beginning. Gustav Concept develops products for a personal and flexible working style. Supporting individual demands is more important today than ever. Only in this way can people take advantage of the possibilities of agile and hybrid working environments and realise their work-life balance.
Gustav's are manufactured in a Greek family business with high-quality materials.
Our products make working in the office and at home more pleasant, productive and flexible. And maybe working with Gustav will also be a little more fun.
We'd love to hear from you!
If you would like to discuss your project needs, send us an email at hello@gustavconcept.com or fill in the form below.
For Press Inquiries, please take a look at our Press Kit below or contact our team at judit@gustavconcept.com.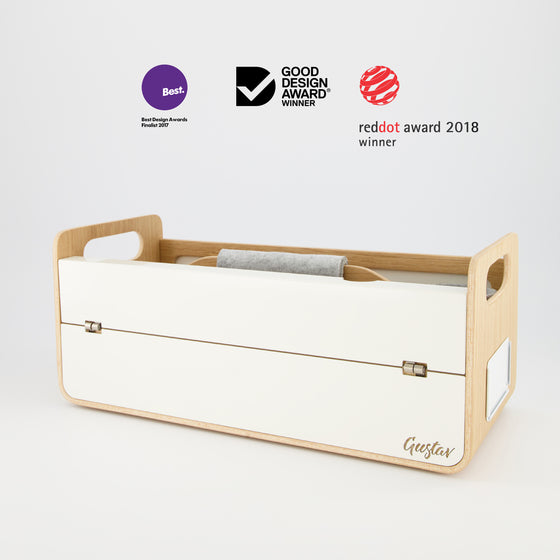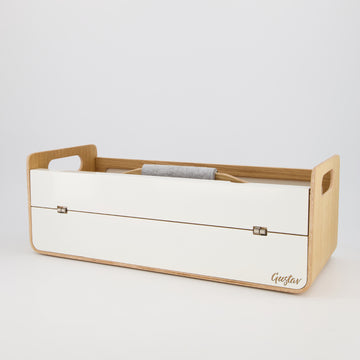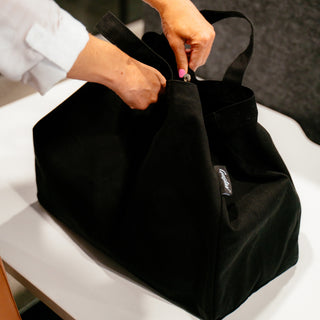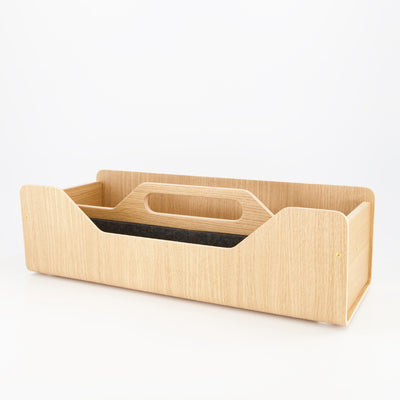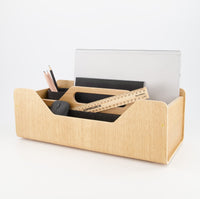 Featured Products
Desk Caddies & Organizers
Our desk caddies and organizers are designed to keep you organized and productive, no matter where you work. Whether you're working from your kitchen table or changing desks every day in an agile office, Gustav has you covered.
Best Sellers
Accessories