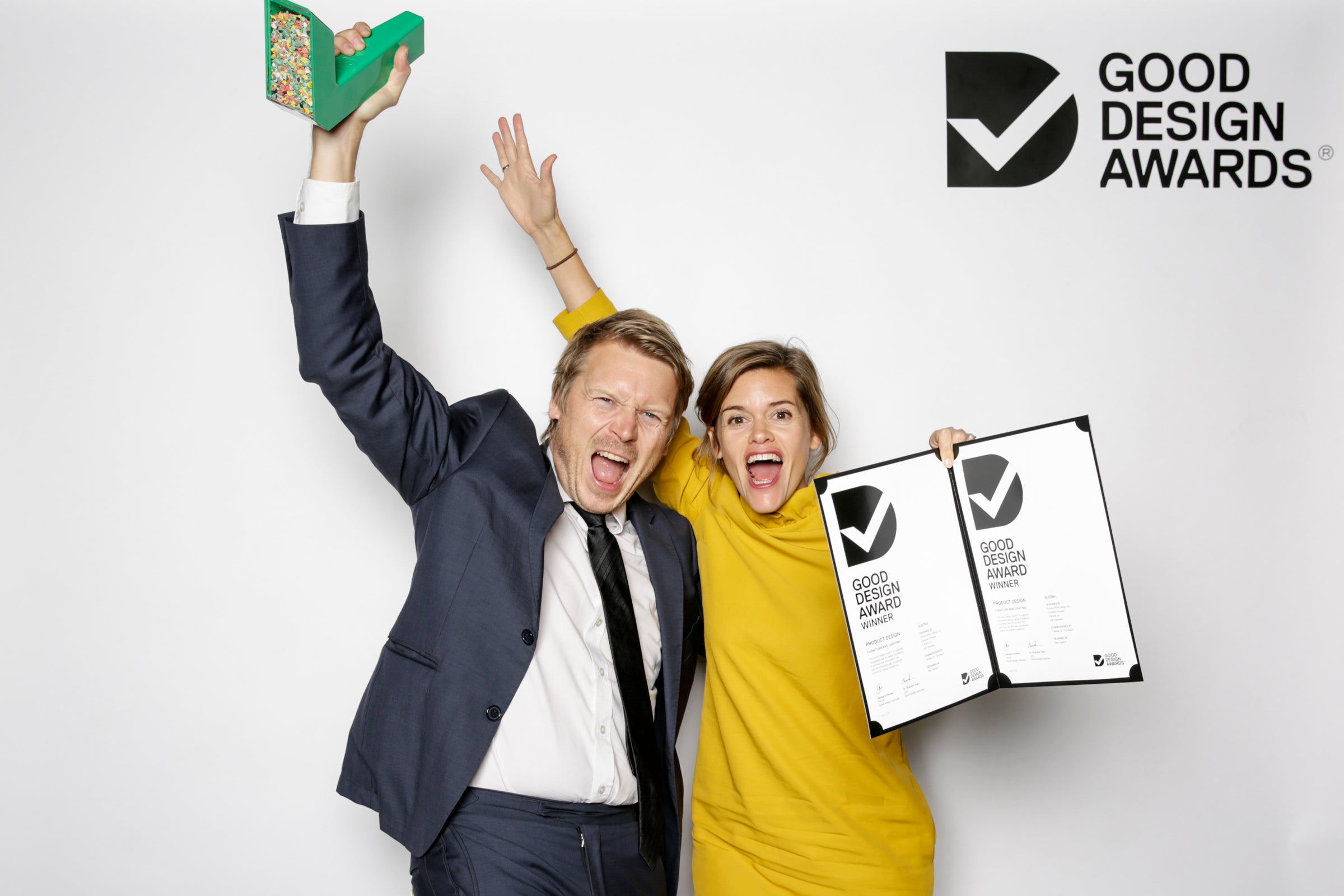 Transforming Workspaces, Fostering Sustainability
Creating for Today's Workplaces
Gustav Concept has been making office tools since 2017. We're all about high-quality and practical items for modern workspaces, and we're proud to say our products are used by top companies all over the world.
Our Journey
A New Working Era
In 2017, Christian and Judit, two Austrian innovators, founded Gustav with a clear goal: to transform the modern workspace. After relocating to New Zealand, they noticed a significant gap in office solutions. Christian, as a workplace strategist, was on the lookout for office tools that were not just flexible and mobile, but also creatively designed for the changing nature of work. Judit, a brand consultant, joined him in this endeavor. Together, they embarked on a journey to address this need, leading to the development of Gustav Original – a product that epitomizes our commitment to agile and adaptable work environments.
Our Mission
As the way we work metamorphoses, Gustav stands at the forefront of this evolution. Our mission? To equip the modern professional with innovative, practical solutions. Our range of elegantly designed toolboxes, organizers, and bags are more than just products – they are enablers of a new way of working. Whether it's for the dynamic office space or the home office, we provide the tools for productivity and flexibility.
Our Vision
At Gustav, our gaze is set on the horizon of a sustainable future. We are reshaping the office landscape, not just by organizing spaces but by weaving sustainability into the very fabric of our products. Our vision is to create work environments that are not only efficient and productive but also echo our commitment to environmental stewardship.
Our Promise
At Gustav, we believe in a work-life synergy that's personal, flexible, and enjoyable. Our products are designed to make your work life, whether in the office or at home, not just more efficient but also more enjoyable.
Join us on a journey where work meets balance, productivity meets sustainability, and where every day is an opportunity to work smarter, in a way that's uniquely yours.
We'd love to hear from you!
If you would like to discuss your project needs, send us an email at hello@gustavconcept.com or fill in the form below.
For Press Inquiries, please take a look at our Press Kit below or contact our team at judit@gustavconcept.com.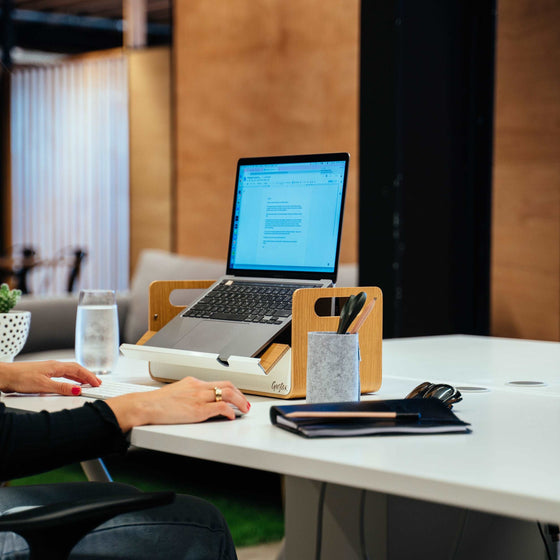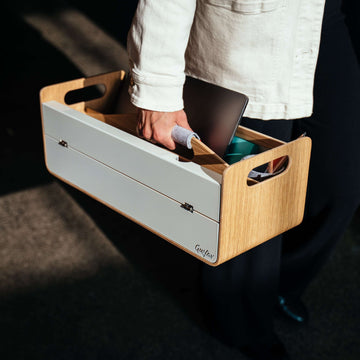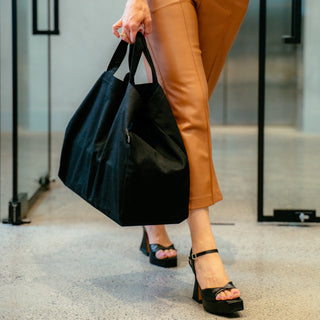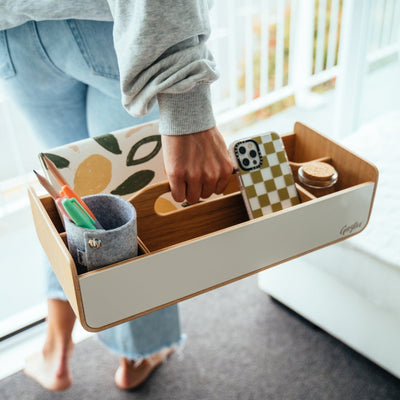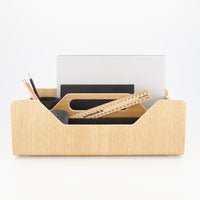 Featured Products
Desk Caddies & Organizers
Our desk caddies and organizers are designed to keep you organized and productive, no matter where you work. Whether you're working from your kitchen table or changing desks every day in an agile office, Gustav has you covered.
Best Sellers
Accessories